Are you already "successful" yet ready to step onto a path that is more soul nourishing?
Do you need a "time out" from a busy go-go-go life to rest and reflect on your direction?
Are you hungry for more freedom, more fulfillment, more flow in your experience of life?
Do you want practical tools and supportive community to help jump start major change?
You're in the right place.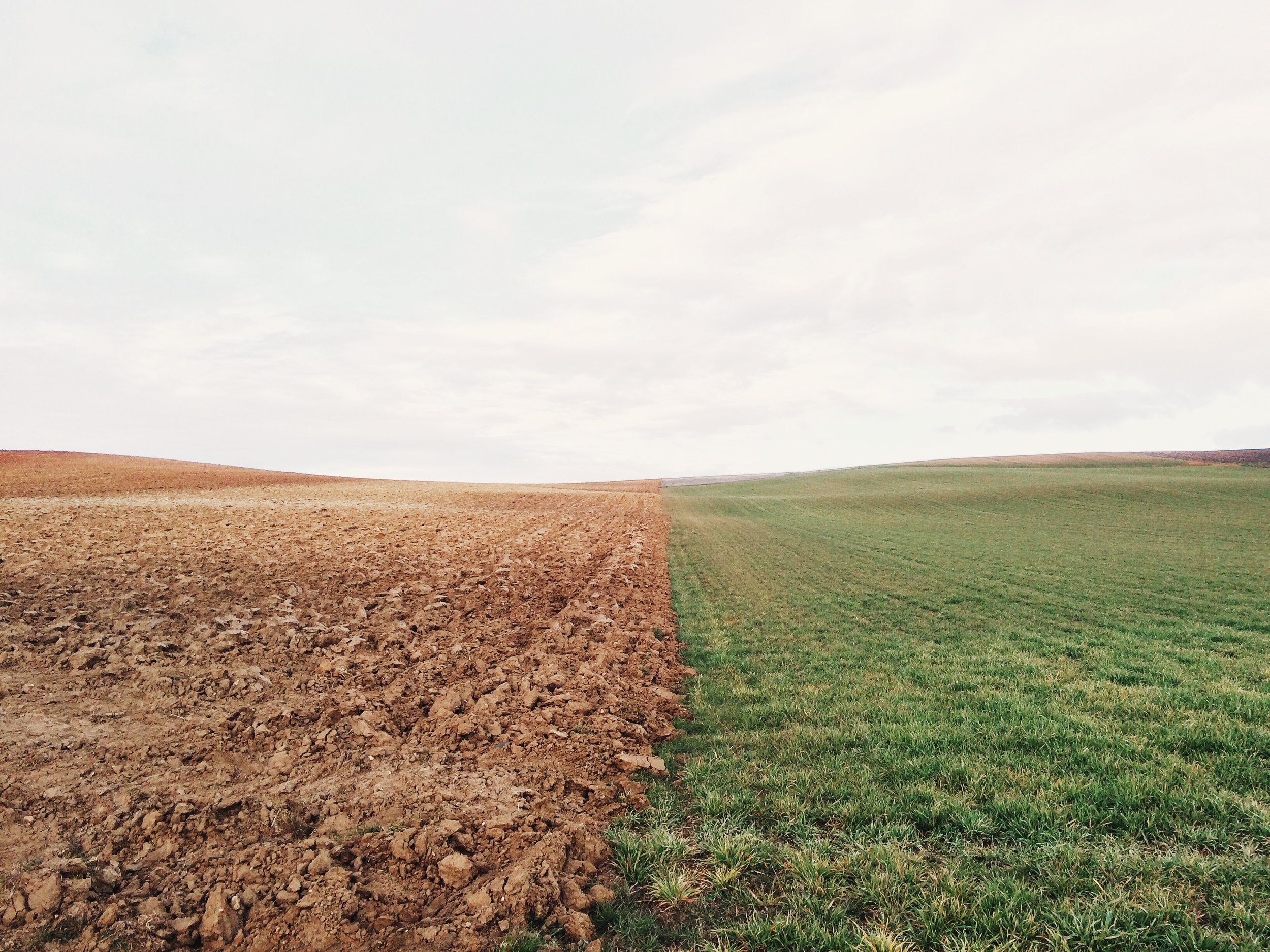 THIS is a unique one-week transformational retreat experience for women. It helpS women live into their capacity to authentically express, deeply connect, freely create and wholeheartedly share their gifts through meaningful work.
The workshop sessions and guided exercises that are part of this retreat immersion are focused on four themes: loosening the grip of identity on our choices, connecting with unlimited creative source, expanding our sense of abundance and feeling of being supported on our path, and learning how to recognize and align with higher purpose.
PURPOSE
Exploring your unique gifts and desires and the positive contribution you can make to the world
IDENTITY
Identifying habits, patterns or beliefs that are in the way of you making meaningful changes in your life.
CREATIVITY
Embodying and nurturing the flow of your creative energy so you can tap directly into your inner fire
ABUNDANCE
Merging the practical and purposeful to recognize and connect with resources to support your path
Imagine...
Getting away from the grind to rest in the arms of Mother Nature. Here there are no cell phones ringing, no emails pinging. Only the sound of your breath, the birds, and wind in the trees.
Swaying in a hammock on the garden terrace as the sun kisses your skin. You have plenty of time to relax, reflect, and connect deeply with an inner quiet.
Sharing heart truth about your deepest fears and deepest desires. You feel safe to share in a sacred space where you held with compassion and kindness.
Being inspired and supported by heart-led women on a similar journey of discovery... women who will become part of your sisterhood for life.
What is the Schedule?
This unique retreat experience will provide plenty of structure in a safe, intimate, small group setting, while also allowing space for relaxation and integration. There is room for your own personal process.
We begin and end each day with guided meditation. Our mornings will often incorporate a gentle movement practice to help us engage in the day's activities with full presence.
During workshop sessions, we will engage in a variety of group processes, guided inquiry, and creativity exercises. We will share personal stories and insights, and engage in structured group and individual exploration. These sessions are highly participative and require everyone's commitment, trust and presence.
Our afternoons are unstructured to allow time for individual reflection and integration. You will have an optional "focus" activity each afternoon to build on the morning's workshop theme. You are invited to indulge in a spa treatment, read a book, take a nap, write in your journal, go for a swim, or connect with other participants. This is time for curiosity and spontaneity... whatever moves you.
We reconvene each evening for a sharing circle to integrate our discoveries and share reflections from the day's activities.
Sample Daily Schedule
8:30 - 9:30 Morning meditation/movement
9:30- 10:30 Breakfast*
10:30 - 13:00 Workshop session: facilitated group process
13:00 - 17:00 Free time: individual reflection, meditation, relaxation, excursions, healing sessions
17:00 - 18:00 Movement practice
18:30 - 19:30 Dinner
19:30 - 21:00 Sharing circle/meditation
*Meal times may vary depending on the retreat center, and our workshop schedule will be adjusted accordingly.
Live it. Learn it.
Here we are in an increasingly digital world of on-demand learning, full of webinars and online courses. But there is no substitute for the power of face-to-face interaction and personal connection. Here you can move beyond grasping a concept on an intellectual level. In this space you will integrate true understanding through a lived experience.
There are three huge benefits from attending a retreat like this as part of your personal development journey.
Commitment.
Taking yourself out of your day-to-day roles and routines has immense power. By allowing time for self-discovery, you make a commitment to yourself. Choosing to show up for this kind of experience marks the beginning of a change.
Community.
Change is hard to do on your own. To make change stick, you need the support of community... of sisterhood. Here you can connect with other women who are on a similar path: to share, to mirror, to challenge, to reflect and to celebrate.
CONTINUITY.
Meaningful change is not an event; it is a process. The retreat might be the "first domino" as one participant called it, or a "power booster" as another described it... but you will not complete your process here. To help you keep going after the retreat, you will have lifetime access to a participant-only online community for support in your onward journey.
Build a lifelong sisterhood of support
KAISTARA creates a safe, sacred space for retreat participants to connect on a deep level, where genuine and lasting bonds are forged. Together we surface and examine outmoded ideas and worn-out belief systems. In this loving space of non-judgment, we can look at the habits that hold us back from change and courageously explore what's possible.
When we create a container for like-hearted women to come together, healing happens, transformation happens... Naturally, effortlessly. You will return from this experience with a new set of cheerleaders, collaborators and confidantes. The sisterhood that you will find here is a treasure in and of itself.
Listen to what women have to say about this unique immersion in transformation.
Future Retreat Dates
Sign up to be notified when new retreat dates are set for 2020!